Approach
Our simple four step approach helps to merge your church's vision into a finished system that is simple, smart, and specifically designed for your church. We don't believe in cookie-cutter systems. We'll work with you and your team to design and integrate a system that is as unique as the vision of your church.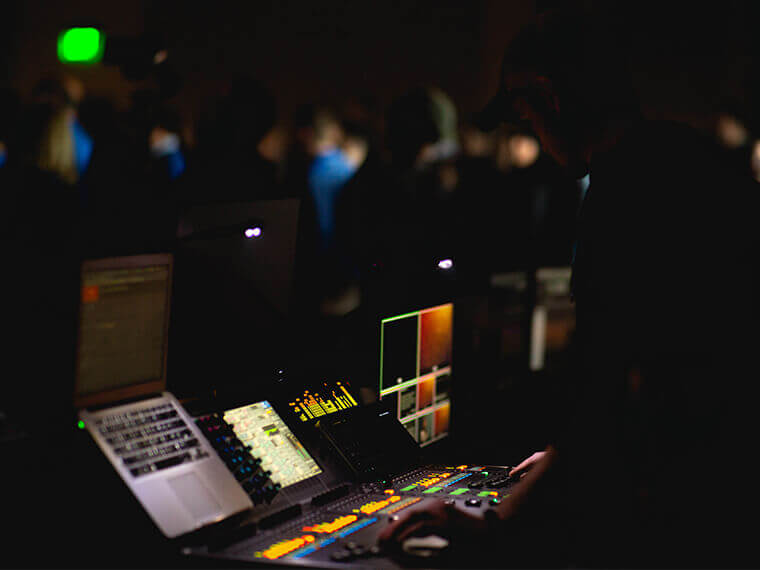 Audio
We begin with you and your desires in mind. Our team has decades of experience both as designers and engineers. But more than that they know what it's like to be in the hottest seat during weekend services…front of house. Systems must be clear for spoken word and yet perform at high levels for modern music.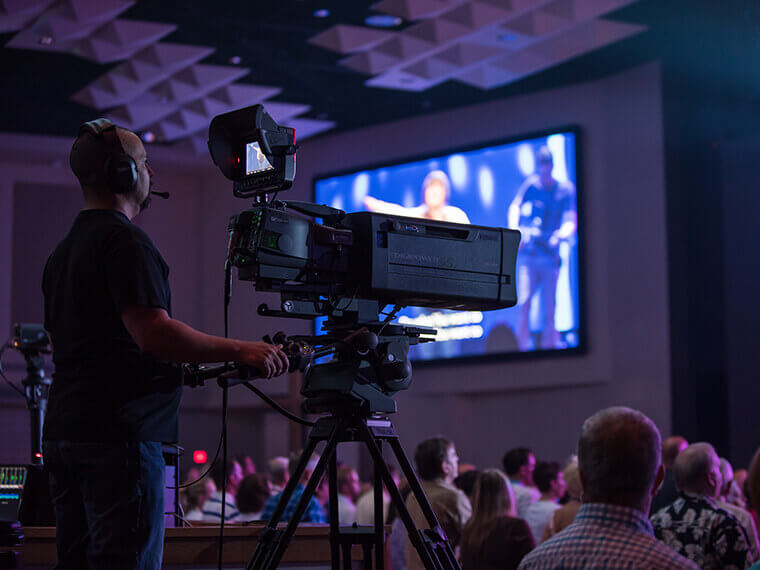 Video
Nothing is more powerful than images when it comes to telling a story. Video screens, LED walls, cameras, control rooms, and digital signage throughout a campus all fall under the watchful eye of our team. From concept to completion of complex streamed multi-site solutions all the way down to portable church single screens…let's work together to get it right the first time.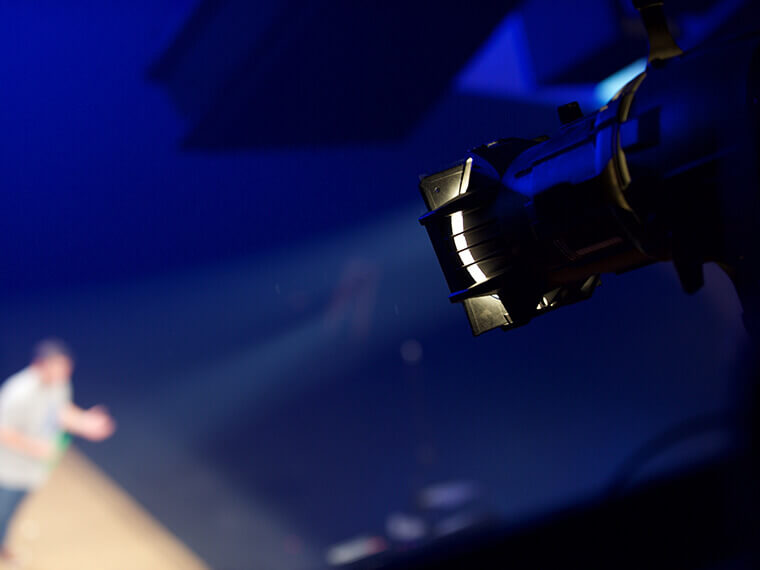 Lighting
Just because you can…doesn't mean you should (but it sure is fun when you can). Lighting can draw focus, or it can distract. One of the more telling discovery conversations during our design process is around lighting and how much is too much. You and your mission are on display every weekend. If you are a high production church, or more straight ahead in your desires, let's ask the right questions and start on the right foot, but always remember the future is coming and plan ahead too…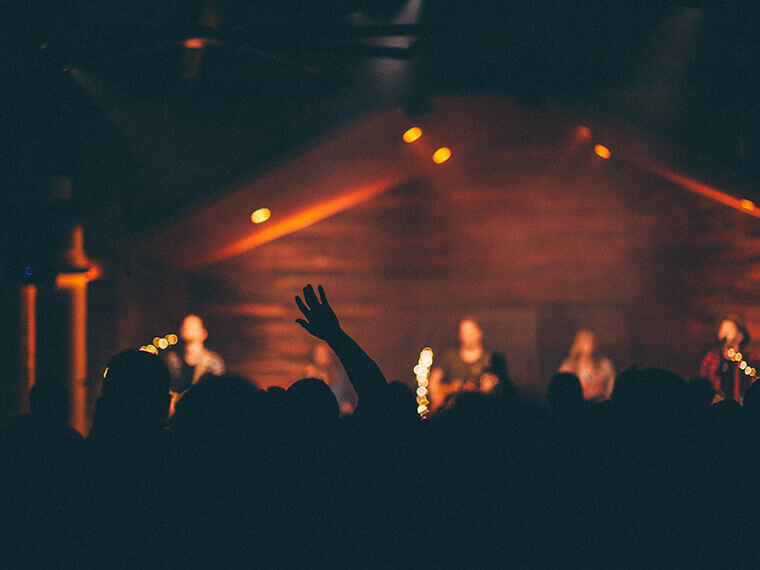 Acoustics
"Architecture is acoustics…" once a room has a shape it begins to have a sound. Working alongside your architect with freedom to help shape the room will save you the expensive fixes after the grand opening. We don't just design the main auditorium, but also the lobbies, halls, kids spaces, and counseling areas.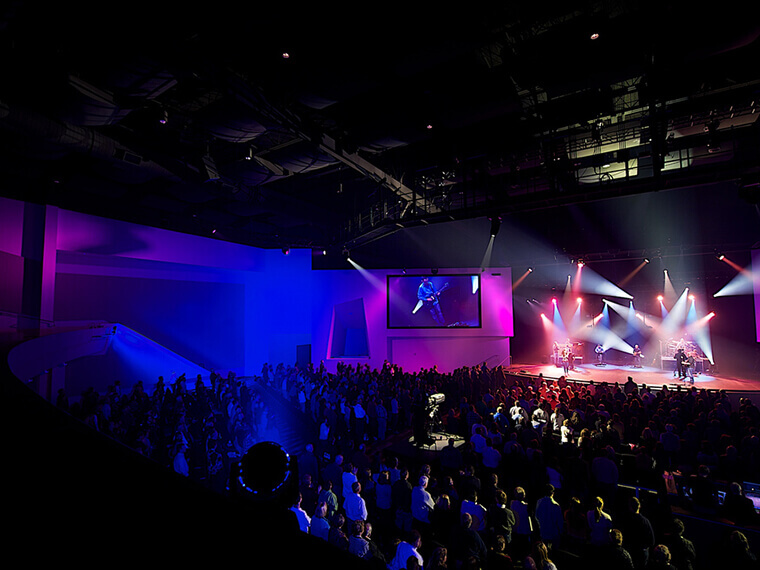 Gear Sales
Sometimes you have a project in 18 months, but other times you need that cable by Thursday. From out of the box cameras, projectors, complete portable systems and rack gear to the smallest piece. Let us help you do your thing. Plus you get a church guy on the phone to help you. We've probably used what we are selling you in a similar environment.