 OUR HEARTBEAT
HouseRight began in 2013 out of a calling to serve the local church.
Since then, our staff team has grown to several dozen across 9 states and we've been given the opportunity to partner with hundreds of churches nationwide.
Our team is made up of former executive leaders, worship pastors, technical directors, and other seasoned church leaders. On the weekends when we aren't on a project, most of us are volunteering at our home church.
Our desire is to truly be a partner and encouragement to both you and your church. Long after the project is wrapped up, we will still be here ready to help however we can.
Matt McKay
Matt McKay
Founder
Matt McKay
Founder
A mechanical design engineer by day, church volunteer by night and weekend, Matt left the product development world to join the staff at Crossroads Christian Church in Lexington, KY as their Technical Director. After serving Crossroads for over a decade and leading the design and construction of all AVL systems through multiple expansions, Matt spent the next six years helping churches all across the country implement their vision for using technology at their church, consistent with God's unique thumbprint for them. From that experience, Matt launched House Right in 2013 and is dedicated to carrying out the mission to help churches fulfill the Great Commission.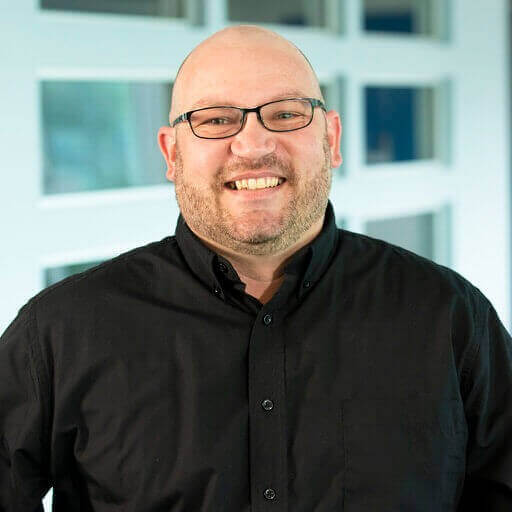 Austin Hill
Austin Hill
General Manager of Contract Execution
Austin Hill
General Manager of Contract Execution
Austin loves teaching people, simplifying the complex, and orchestrating a great live mix. He has spent the majority of his career in production roles at a large church in Southern CA, and in the live entertainment industry, gaining experience in areas such as production management, company operations, and AVL consulting. While leading a team to deliver simple, effective, budget appropriate solutions is his primary job function by day, Austin also enjoys hiking with the family and serving at his local church.
Luke Hesher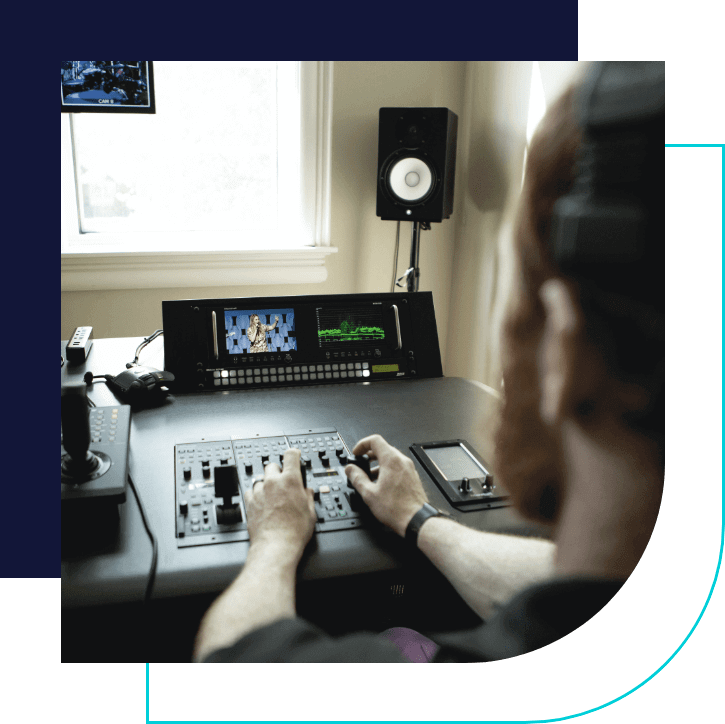 Interested in
Joining Our Team?
We are always looking for passionate team members to help fulfill our mission to serving churches, empowering volunteers, and seeing The Mission fulfilled. Learn more about our team and start the conversation.