It's not about technology…
It's all about
your mission
As people who've dedicated their lives to serving the church, we're ministry partners positioned to help you eliminate obstacles and support you long after your project is completed.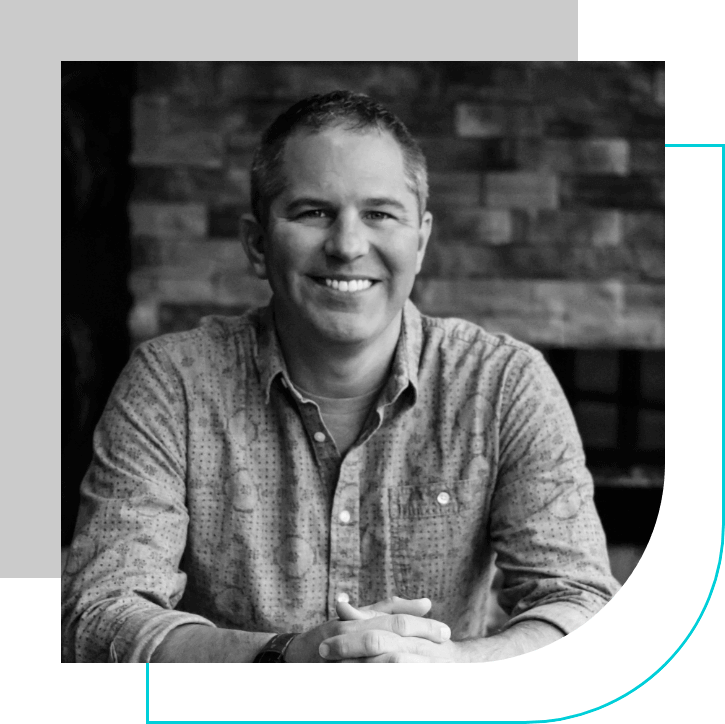 We partnered with HouseRight for a sound installation with immediate impact as well as long-term hopes for our existing space. The guys at HouseRight not only did the install with excellence and precision, but they also had great insights into how to make our space and church experiences better across the board. They are ministry-focused, knowledgeable, positive, and forward-thinking. I can't think of a production company I'd rather work with or trust more to understand the unique marriage of technology and ministry better than HouseRight.
Chris VandeLinde
Senior Pastor Cornerstone Christian Church
HouseRight helped make our team better. They went above and beyond to build up our volunteers and continue to stay in touch long after the project. The HouseRight guys are true partners in ministry.
Craig Crynes
Worship Leader Community Christian Church Florida