Our passion is serving The Church… Technology is simply a tool.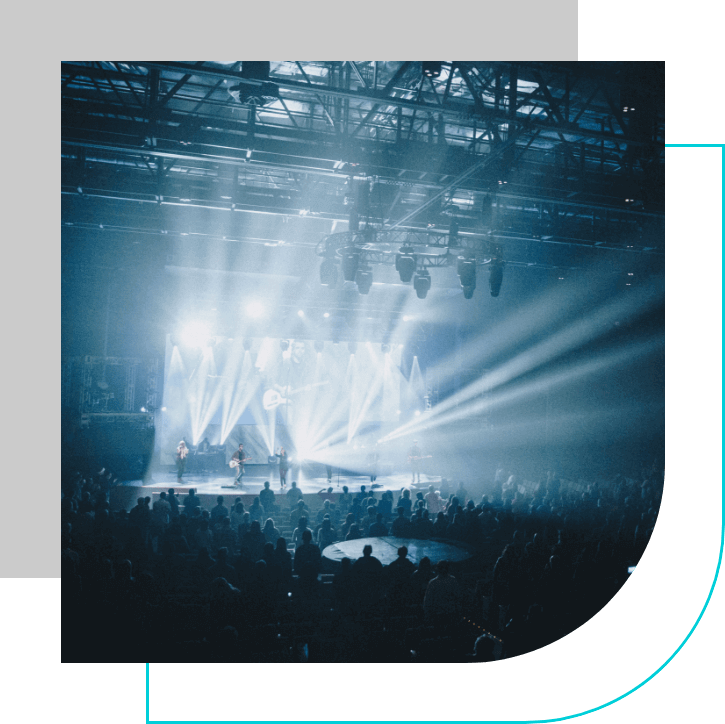 Solutions
Provided
For us, it's not just about equipment but about equipping church staff and volunteers with the resources and know-how to use their systems to reach their community. As people who've dedicated their lives to serving the church, we're ministry partners positioned to help you eliminate obstacles and support you long after your project is completed.
Meet our HouseRight Team
Our team is passionate about serving churches, empowering volunteers, and seeing The Mission fulfilled. Our staff is comprised of worship pastors, technical directors, and executive leaders all with a calling to serve the church.